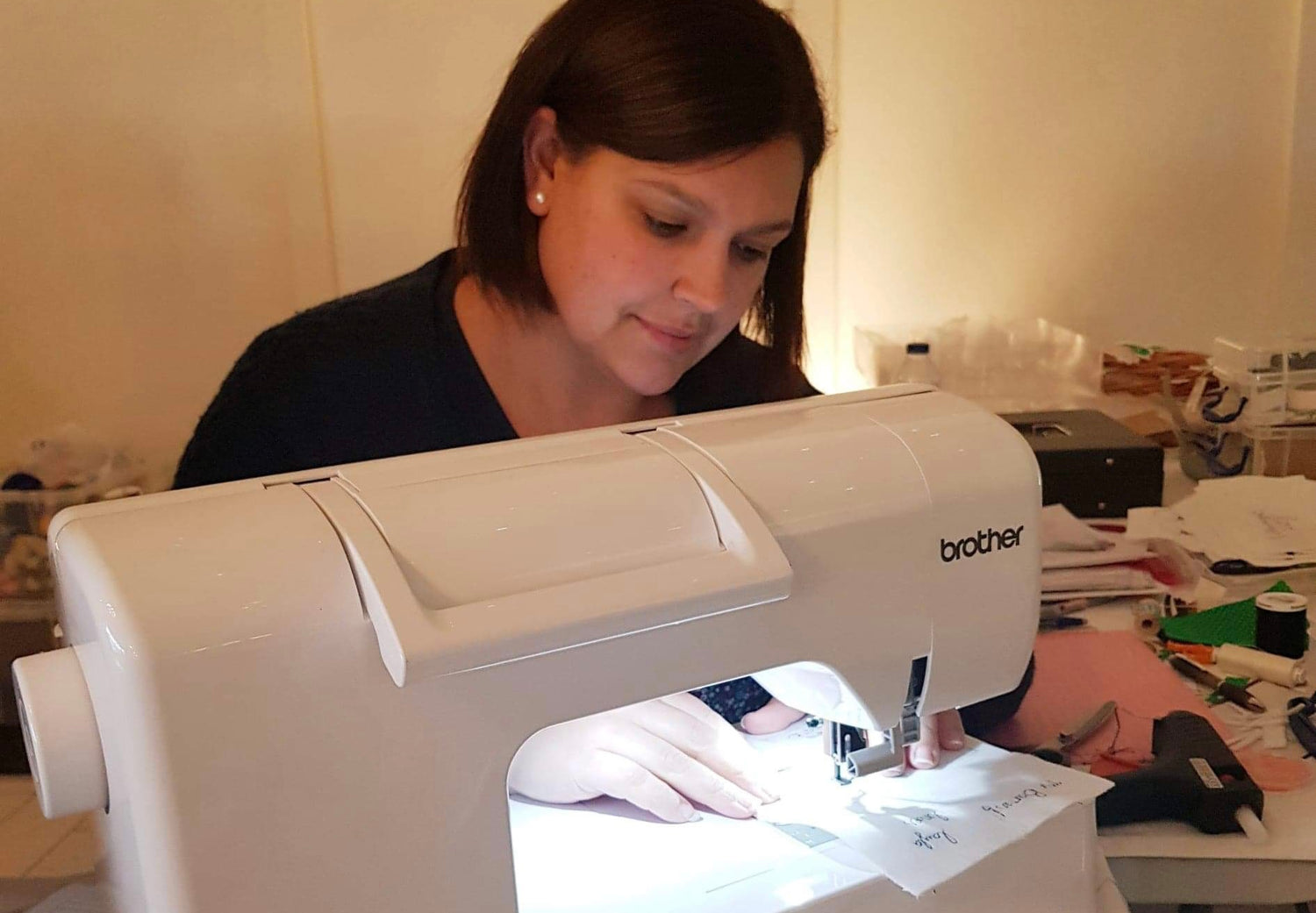 Welcome to Spotty Dotty Sewing. Im Ali. Wife and mum to 3 crazy little people with a LOVE for sewing, I use a technique call free machine embroidery sewing, which is me drawing we the sewing machine. No programs or pre sets I just drop the sewing foot and off I go making you beautiful hand made items.
I am self taught and my love for sewing came from watching my Nanna make all her own clothes.
Each sewn item is hand made by me from my home in Derbyshire.
Enjoy looking. xx